Voyage Hand & Foot Spa
Find Your Way To Beauty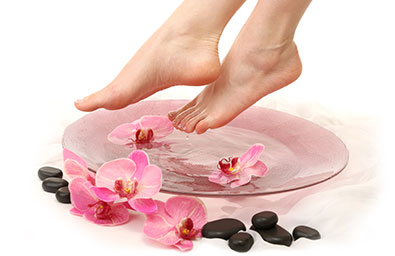 Welcome to Voyage Hand & Foot Spa located inside Kiowa Village Salon Suites Suite 4.
I'm back from vacation!!! I can not wait to get back to work. I have missed you all so much.
Book securely online by clicking the pink button above.
Click the 3 little lines at the top corner of this screen to check out the other pages!
Save $5 when you get a Pedicure and a Manicure in the same business day. They do not need to be back to back. My schedule doesn't always allow for them to be done at the same time.
**Most Popular Services: Gel Polish Manicure $25, Pedicure The Basics $25, Dip Powder nails $35, Acrylic Fill with Gel Polish $30, Acrylic Full Set with Gel Polish $40
With so many choices of nail professionals I sincerely thank you for choosing me. I will do my very best to ensure that you will leave with beautiful nails. All my work is guaranteed for 14 days.
Remember to stay safe and stay healthy. Our medical professionals and first responders depend on our self care to keep cases low.
Click the link for 24/7 easy scheduling.
Of course you can always reach out to me at 719-209-7061
Don't forget to follow me on Instagram at my_own_pretty_space.
It really helps my business.
We have a brand new FaceBook page to stay up to date easily.
Follow us at Voyage Hand & Foot Spa AZ (you must use the & symbol)